Reviews
With over 30 years of experience in the restoration industry, 911 Restoration has accumulated a large portfolio of satisfied customers eager to share their positive experience with you.
Since we provide a very vast array of services, our customers vary and include all personal, business and government entities:
Celebrities and VIPs
Property owners, managers and tenants
Management companies and large complex building owners
Big corporations, insurance companies and banks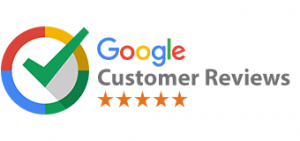 Care Weeraya

16th of September 2021

We experienced a water leakage that flooded the entire 1st floor!!! I chose 911 restoration from the very good reviews and they didn't disappoint us. Peter and his team came within an hour after the call. They are very professional and know exactly what to do to prevent further damages. They installed dehumidifiers around the house. We were able to fix walls, flooring, and paintings within 2 weeks at very reasonable cost. I highly recommend 911 restoration and will definitely use their services again for remodeling.

miguel vigil

14th of July 2022

This guys are really great had them out and took care of business got everything clean and well good work I will call them again thank you guys 10stars most differently!!!!

Ronda Carroll

29th of January 2022

Guys were professional and courteous.Answered EVERY question we had without getting frustrated.Lol.We have a major water damage problem throughout the whole house and mold in one room that is 100% water damaged.Not the news we wanted to hear,but at least we have answers and know we aren't crazy Lol. Really great guys.Highly recommend.